What does the Bible say about emotional abuse?
Hello ,
Emotional abuse is often diminished or dismissed for many reasons – even in the church. When this happens, the lack of validation can feel confusing and powerless for the victim, but this is not God's way.
At Treasured Ministries, we believe God calls the church to be a resource, not a roadblock, for victims of emotional abuse. Our vision is to see a world where every woman is free to live the life that God intended for her.
After all, every woman is precious and holds immeasurable value in the eyes of the Lord.
Today, we welcome Leslie Vernick, author of "The Emotionally Destructive Marriage" and "The Emotionally Destructive Relationship," to discuss emotional abuse. Listen to today's message and discover the answers to these questions.
What is emotional abuse?
How does emotional abuse impact our lives physically, spiritually, and mentally?
How can abuse lead to codependency?
What are the first steps to heal?
God does not condone any form of abuse.
Listen to today's teaching lesson, pass it on to others to bring awareness to emotional abuse and let's see freedom for every woman.
With Love,
Aliene
▶️ To watch today's message, click here.
---
How can I know if I am experiencing or have experienced emotional abuse in my marriage? It can be confusing and if the first step is awareness – Leslie has designed a free resource to bring clarity to this question – is my marriage difficult, disappointing or destructive.

Click here to get her quick start guide.
---
Who is Leslie Vernick?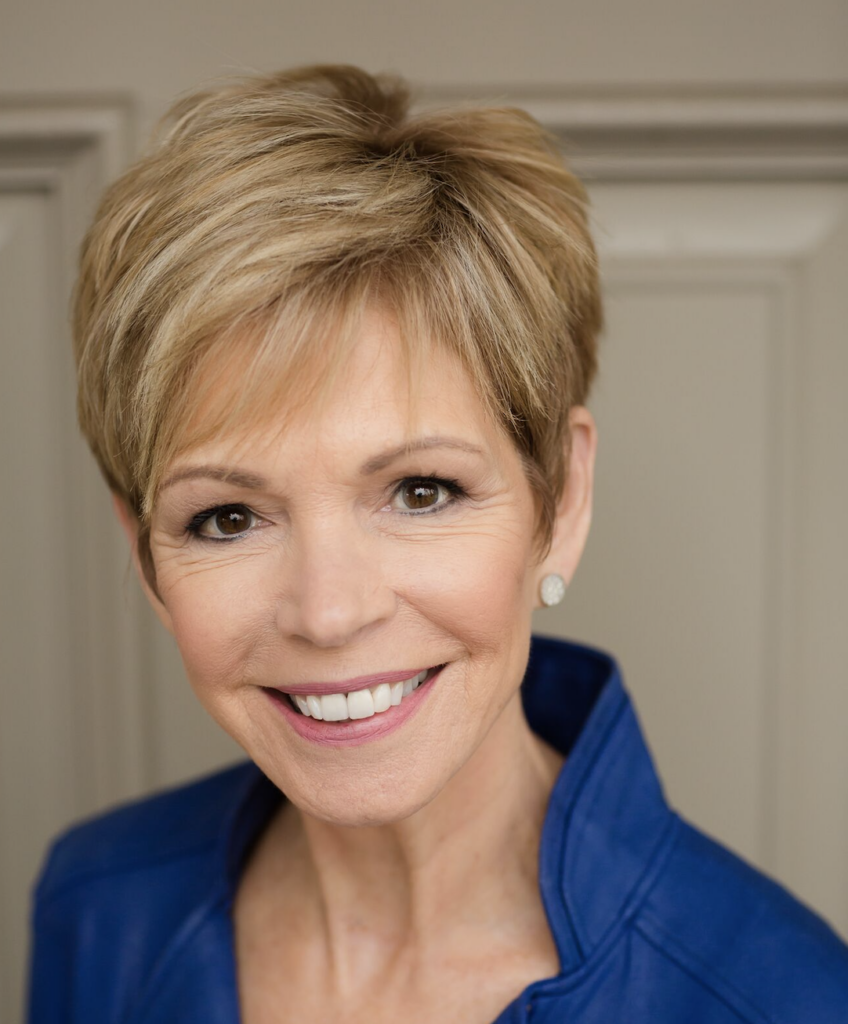 Leslie is a popular speaker, author, licensed clinical social worker and relationship coach. She has over 35 years of experience helping individuals, couples and families heal, rebuild or grow their relationships.
Leslie is the author of seven books, including the bestselling, The Emotionally Destructive Marriage and The Emotionally Destructive Relationship.
To listen to her podcast episode "Is Your Relationship Abusive?" Click here.
---
Podcast: Play in new window
Subscribe: Spotify