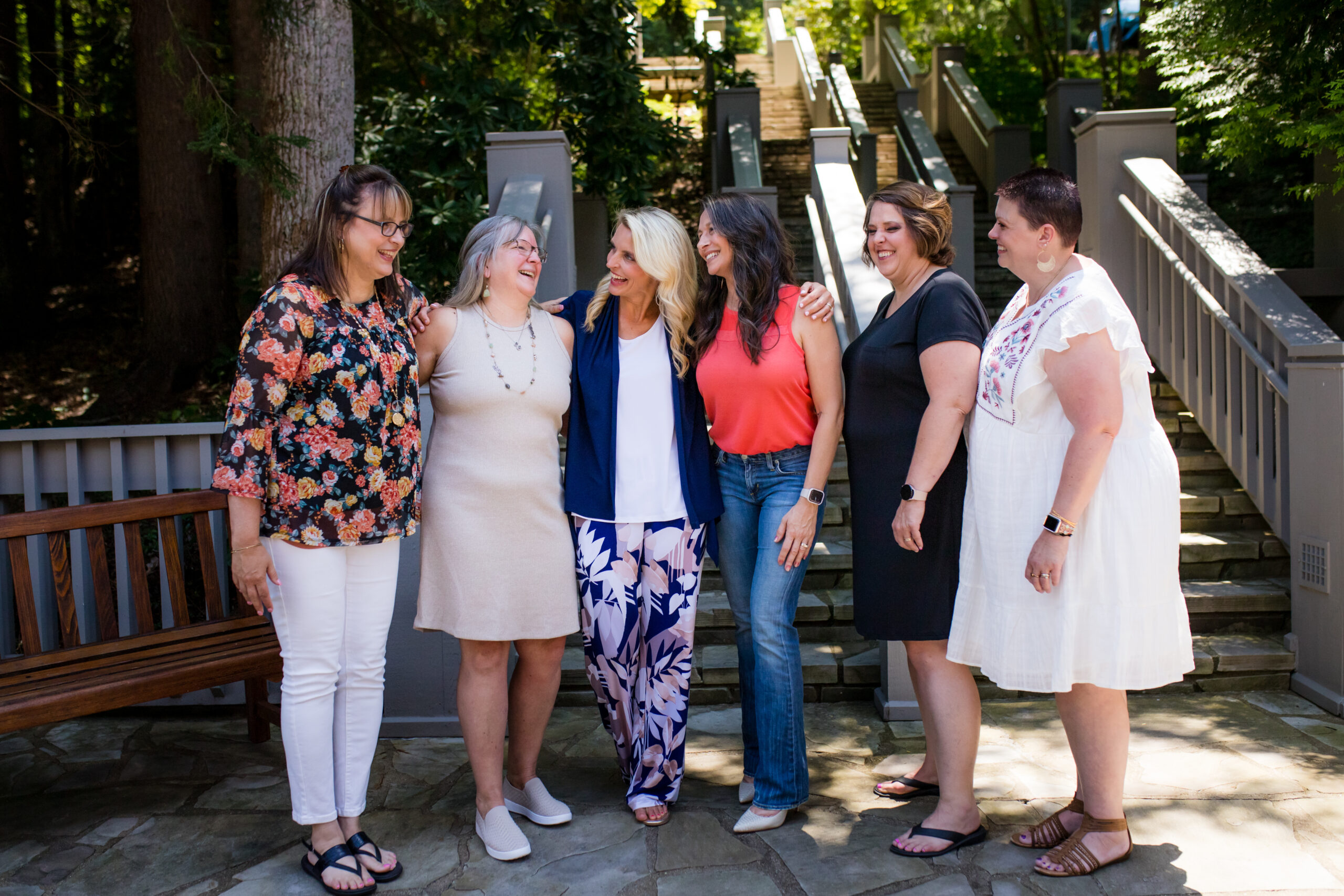 ---
---
We exist to empower women with biblical resources so they can live treasured.
---
---
We believe every woman can find wholeness, peace, freedom, and confidence through a deep, daily directed walk with God (Jeremiah 31:33-34, Colossians 1:9-10, Luke 4:18-19, Matthew 4:4).
The problem is, many faith-based resources promise an instant fix that relies on your willpower to follow a specific process, and this legalism ultimately leaves you frustrated, hopeless, and feeling like a failure (Galatians 3:3, Romans 7:13-25).
But when you depend on God's power and direction through an intimate daily relationship with Jesus, you shift your reliance from your grit to follow a list of rules to relying on God's grace (2 Corinthians 3:7-18, Romans 7:25- Romans 8:4).
You don't need another regimen. Your redeemer invites you to follow him to find abundant life (John 10:10).
At Treasured Ministries, we believe healing begins as women embrace their worth and continues as women encounter God through the Nourish Bible Study Method: a grace-based daily process to transform lives through the power of God's Living Word. Finding support in a safe community within the Treasured Tribe is essential to this process, but restoration does not end there. Comforting others with the same comfort we have received by investing in others completes the healing cycle.
When Jesus spoke to women in the Scriptures, his words allowed them to see God—and themselves—differently. Because of that, they began to live differently. Jesus is still speaking to the hearts of women today, and he wants to speak to you. Our mission is not to simply provide devotionals and resources that accompany you on your journey, but ones that actually lead you to the One who creates the path and lays the stepping stones for your journey. 
Ready to get started on your journey? Join the Treasured Tribe.
Aliene Thompson is the founder of Treasured Ministries. Read her story.
Want to connect with us? Click here to contact us!