Treasured Tribe Annual Retreat
July 25-28, 2023
Recapture your heart, rest and build relationships at a 4-day women's retreat at the Billy Graham Cove Retreat Center in Asheville, North Carolina.
2023 Retreat Registration Opens in February
I can't wait to share the details of our 2023 retreat with you in February when registration opens!
It's going to be an intimate group of women and I'd love for you to be part of it, too. The Cove is one of my favorite places in North Carolina. Join me this summer and find renewal on the mountain.
-Aliene Thompson, founder of Treasured Ministries
The retreat was an incredible faith building journey that stretched & grew me in such powerful ways.
I can't wait to go again and grow closer to God with this beautiful sisterhood.
-Erica Woods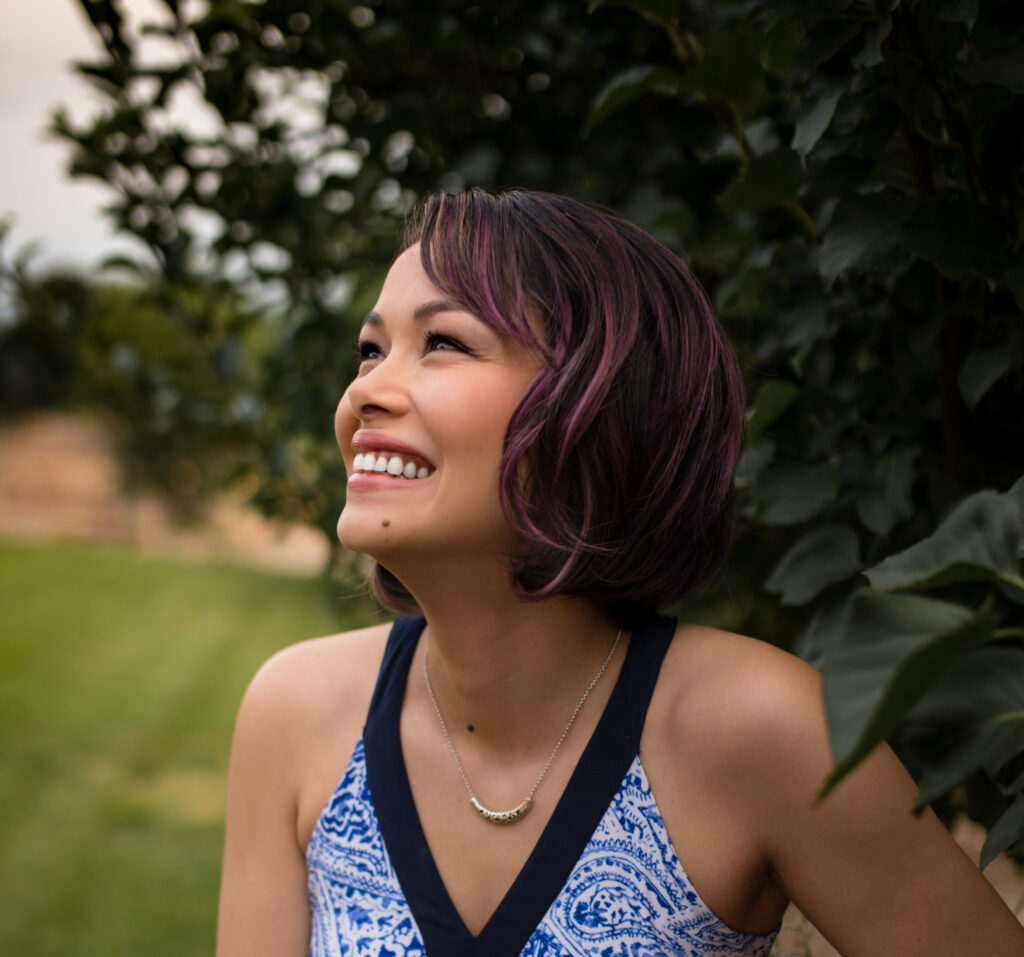 I absolutely loved the sisterhood in Christ with women of varying ages, backgrounds, and locations across the country.
We had a wonderful time of prayer for one another on the last evening together.
– Rebecca Gregory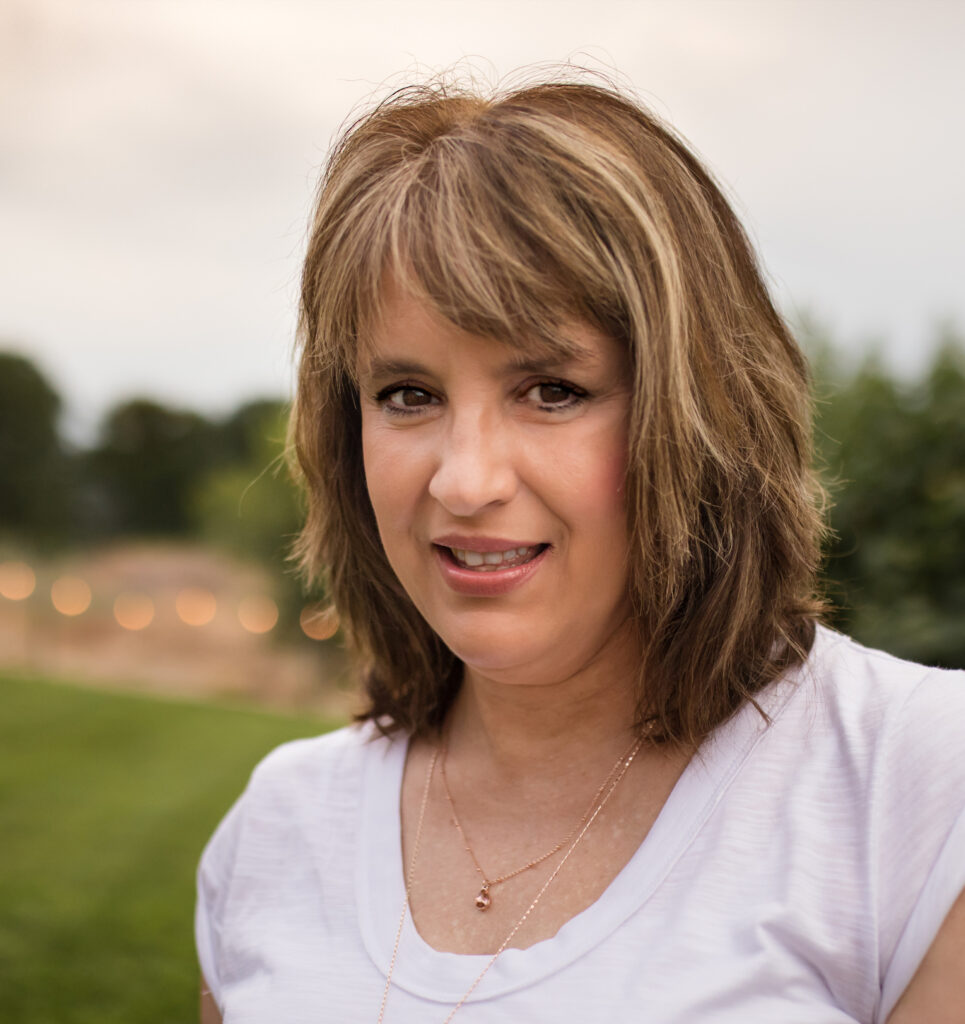 The retreat felt like family right from the start.
Getting to meet the ladies in person that we zoom with and hug was so rewarding. Forever friendships for sure!
– Karen Doran