Treasured Tribe Retreat
July 14-17, 2022
Recapture your heart, rest and build relationships at a 4-day women's retreat in Asheville, North Carolina.
What if those deep desires in our hearts are telling us the truth, revealing to us the lives we were meant to live?
It's time to break away for an epic expedition to rediscover your heart.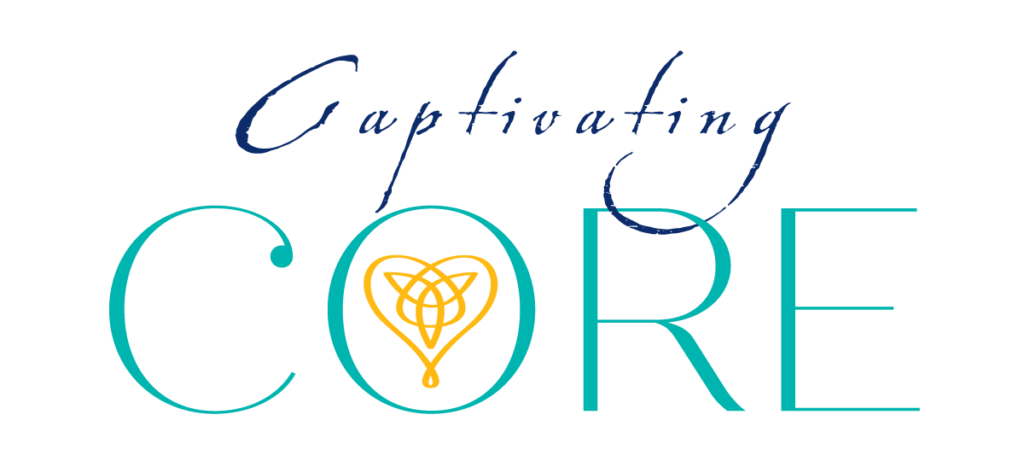 Experience healing, breakthrough, freedom, revelation, and hope restored through a retreat designed by Stasi Eldredge author of Captivating: Unveiling the Mystery of a Woman's Soul.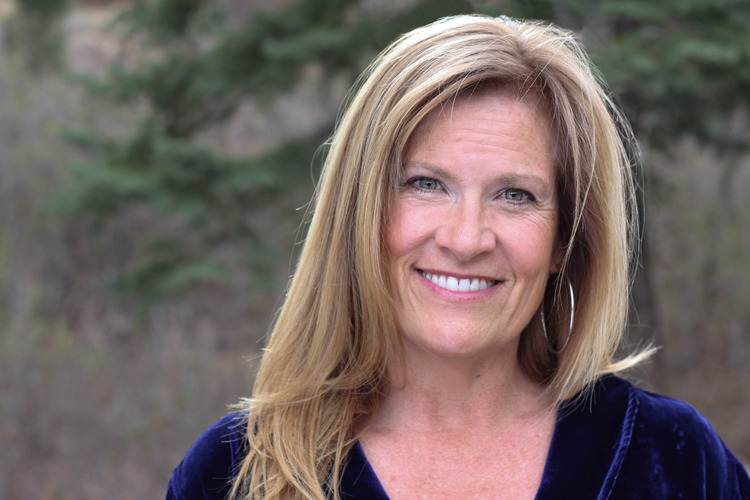 For close to two decades, Stasi Eldredge and her team have led more than 12,000 women through Captivating events, all around the globe, against a backdrop of beauty and adventure.
Join us this summer for a four-day quest to break free from the lies of our wounded hearts.
Discover the true heart of God and recovery of a woman's feminine soul in video sessions led by Stasi Eldredge and her team.
Press pause from life's daily duties to spend time with God and experience true rest.
Connect with other women in the Treasured Tribe and build lasting, authentic friendships.
Fully unplug as all your needs are cared for at the Billy Graham Cove Retreat Center in Asheville, NC.
Enjoy free time to relax, breathe, get to know someone better over a cup of coffee, hike, nap, read, or enjoy Ruth Graham's prayer garden.
Pray together with women all across the country and experience breakthrough.
Register Now
I'd like to invite you to a transformative four-day retreat based on the book Captivating by Stasi Eldredge.
It's going to be an intimate group of women and I'd love for you to be part of it, too. The Cove is one of my favorite places in North Carolina. Join me this summer and find renewal on the mountain.
-Aliene Thompson, founder of Treasured Ministries
The Treasured Tribe Retreat was an incredible faith building journey that stretched & grew me in such powerful ways.
I can't wait to go again and grow closer to God with this beautiful sisterhood.
-Erica Woods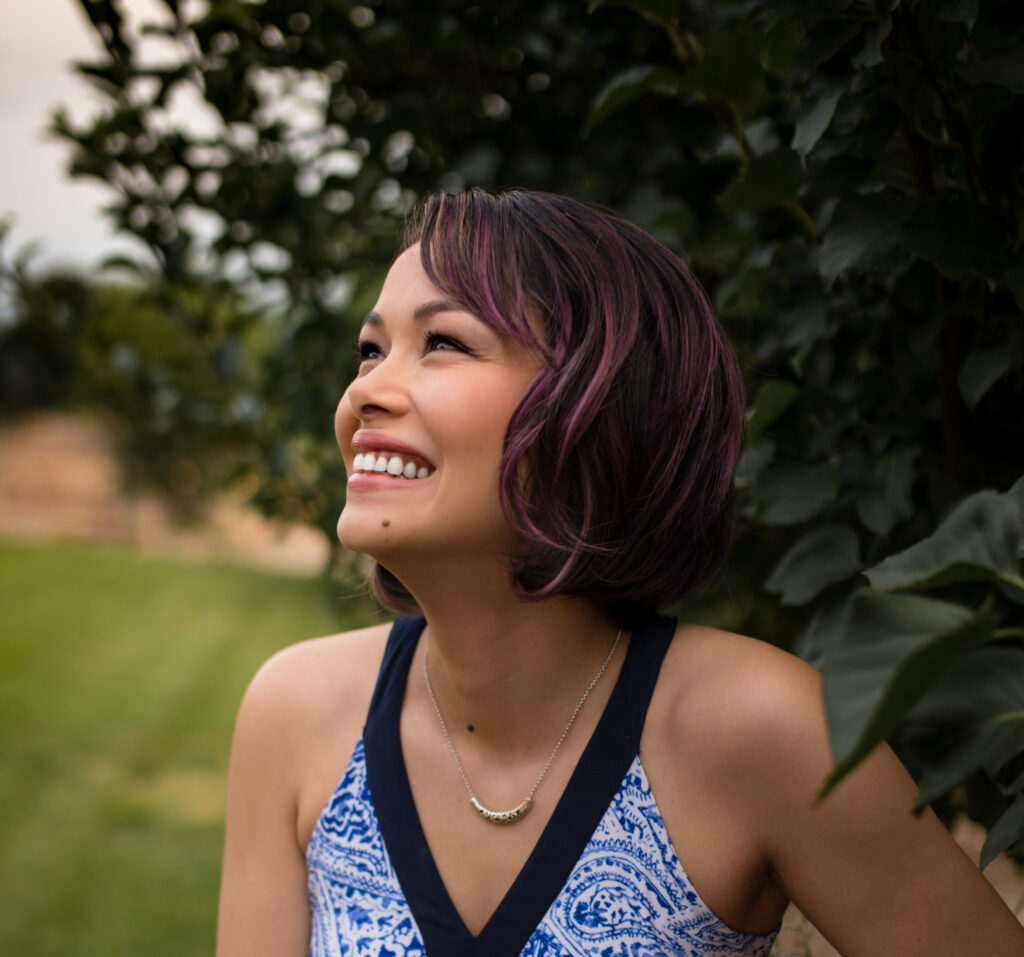 Your Retreat Registration Includes
3-nights accommodations at the Billy Graham Cove Training Center
8 meals included during your stay (begins dinner Thursday)
All inclusive – coffee, beverages and all-day snacks included
CORE Captivating Retreat Materials and Resources
Retreat gift bag
Register Now
I absolutely loved the sisterhood in Christ with women of varying ages, backgrounds, and locations across the country.
We had a wonderful time of prayer for one another on the last evening together.
– Rebecca Gregory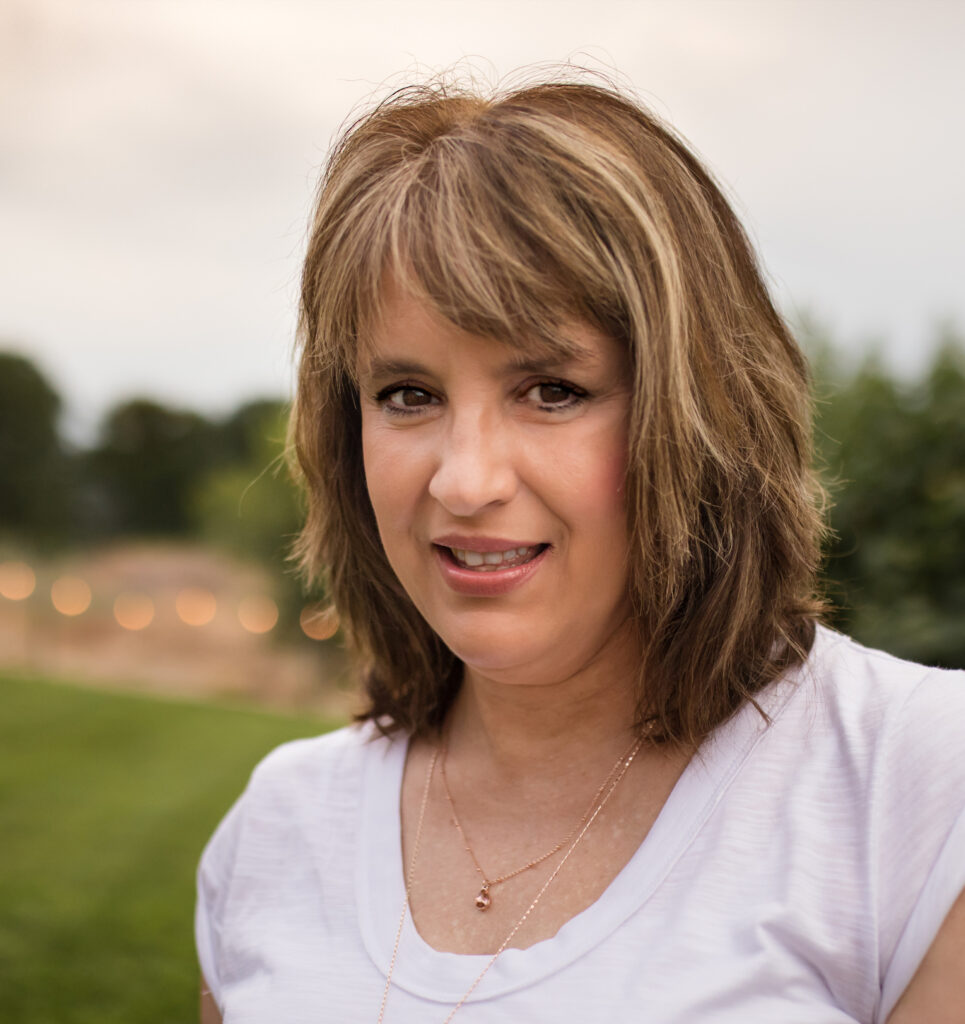 Retreat Schedule
Check-in opens at The Cove
The retreat felt like family right from the start.
Getting to meet the ladies in person that we zoom with and hug was so rewarding. Forever friendships for sure!
– Karen Doran
You're invited to grow and get your heart back. Take these three steps to join us this summer.

Sign up for the retreat.

Make your travel arrangments.

Come to the retreat and get your heart back.
Don't miss out. Space is limited and available on a first come first serve basis.
Sign up for the Treasured Tribe Retreat today.
Register Now
Retreat FAQs
You can check in at the Cove as early as 3PM on Thursday. Dinner begins 6PM, and our first retreat session will start at 7:15PM. All times are Eastern Standard Time.
Our last retreat session ends Sunday at noon.
The retreat is a full immersion experience, and the primary purpose is for you to unplug completely to connect with God. We love family, but this is not family time. There are no accommodations for childcare.
Bring your authentic self and your Bible. Pack casual and comfortable clothes. The mountains in the summer are warm during the day but can get a tad cool at night. If you like to hike, bring clothes and shoes for hiking.
The Cove does not allow animals on the property.
We recommend preparing for the Treasured Tribe Retreat in two ways: pray and prepare to pull away from life's demands. The retreat is designed for a time of discovery by letting go of life's noisy pressures so you can hear what God has to say to you. Praying and practically taking measures such as turning off your phone during the retreat will significantly enhance your experience.
You do not have to, but you might get more out of the retreat if you do.
Do you have additional questions? Email our retreat coordinator Erica Woods.