THE NOURISH
BIBLE STUDY METHOD
Discover the key to connecting with God's Word that transforms the way you live. Receive nourishment to help you walk in your purpose—one bold, brave, beautiful step at a time.
NOURISHING YOUR HEART
Treasured Tribe
Your Online Community
Looking to connect with a community of women to study God's Word?
I'm ready to…
Connect with Jesus
Discover More Truth
Find My Purpose
Grow My Prayer Life
Build Authentic Relationships
LEARN MORE
Receive Truth. Be Nourished. Live Free.
Jesus | The Key to Unlocking Truth
Read God's Love Letter
Jesus' words change lives of women every day. They can change your life too—one bold, beautiful, brave step of faith at a time. As women of faith, let's join together to become the women God created us to be.
DISCOVER MORE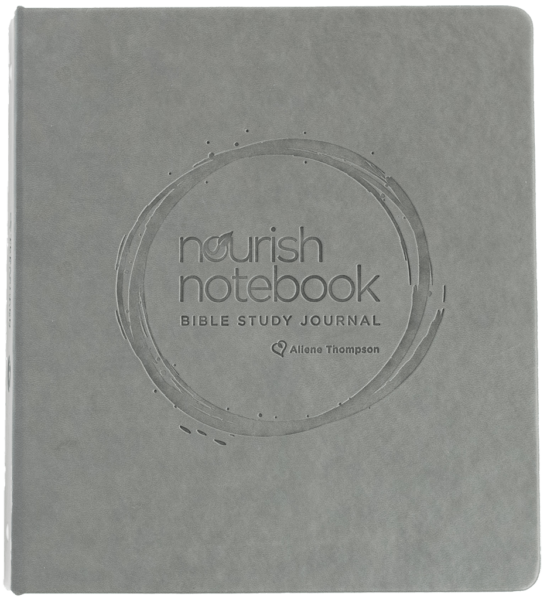 NOURISH
NOTEBOOK
The Bible Study Journal to Help Nourish Your Soul
The words that God has spoken for your life are unique to you. Treasure them and keep them close. The Nourish Notebook gives you a place to record the truth God has revealed to you, all in one place.
ORDER YOUR NOTEBOOK TODAY!
TREASURED DEVOTIONS
The Treasured Ministries Blog
Learn. Grow. Thrive.
We grow when we connect to the words of Jesus, the True Vine. We thrive when we are watered by the Living Water. ​Treasured Devotions ​help you to learn, grow, and thrive so you can live the life you were created for with confidence.
TESTIMONIALS
What Others Are Saying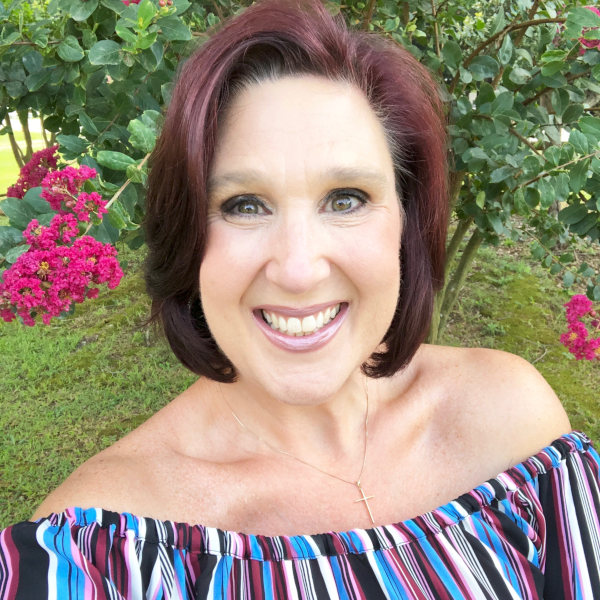 "I am extremely thankful for the Treasured Tribe Talk. Aliene has inspired me to dream, pray and do BIG things. God is able to do SO MUCH MORE than we can ever hope or imagine. Aliene constantly inspires me to take those leaps of faith in order to live the adventurous, impactful and fulfilling life God is calling me to live in and for Him. She helps me stay grounded in His Word with her Nourish Method and guides me to see scripture in a new way which in turn keeps my relationship with the Father fresh and new. In turn, my daily walk with Him constantly reveals new truth, hope, and vision for my journey. I'm living my best life, sharing it with others and making an impact Thank you Aliene. I'm forever grateful."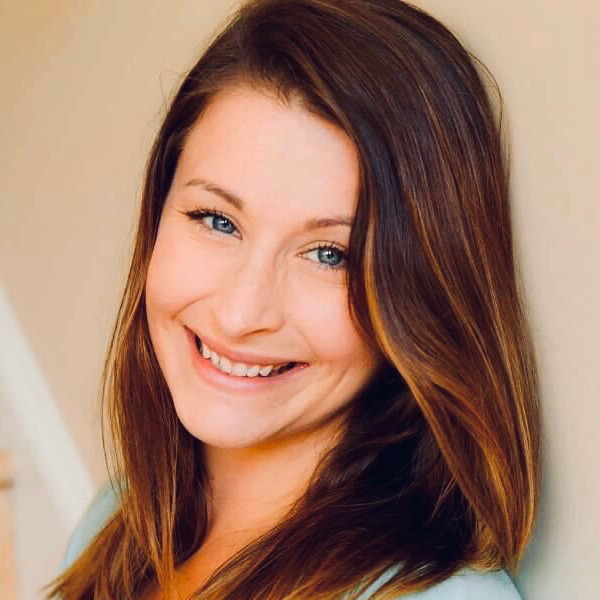 "The Nourish Method revolutionized my own study of the Bible and deepened my relationship with Jesus in ways I cannot express. Aliene is passionate about helping women unlock the power of hearing from God independently through the study of His word. Studying the word of God is the best way to develop a relationship Him. I'm forever grateful for the impact Treasured Ministries has had on me."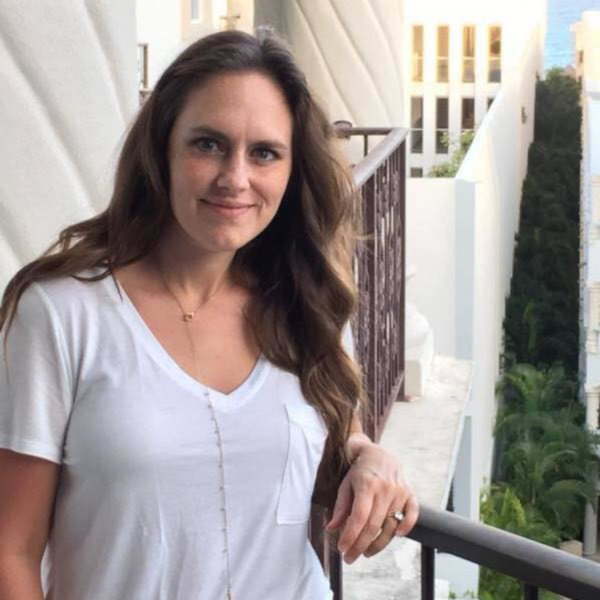 "I have led each of the Nourish Bible Study Series in my home with a group of ladies ranging in all ages and phases of life. The weekly studies are in depth and overflowing with abundant truth based off of the Bible. Meeting once weekly, we are able to follow the lessons up with the Treasured Ministries' video available on the website. Aliene shares what the Lord has revealed to her heart with beautiful words of encouragement and love. Our small group has dug deep, shared their hearts and burdens with one another, and watched intently as the Holy Spirit has renewed their hearts and minds. We have been so blessed by these studies!"