THE NOURISH
BIBLE STUDY METHOD
Discover the key to connecting with God's Word that transforms the way you live. Receive nourishment to help you walk in your purpose—one bold, brave, beautiful step at a time.
NOURISHING YOUR HEART
Treasured Tribe
Your Online Community
Looking to connect with a community of women to study God's Word?
I'm ready to…
Connect with Jesus
Discover More Truth
Find My Purpose
Grow My Prayer Life
Build Authentic Relationships
LEARN MORE
Receive Truth. Be Nourished. Live Free.
Jesus | The Key to Unlocking Truth
Read God's Love Letter
Jesus' words change lives of women every day. They can change your life too—one bold, beautiful, brave step of faith at a time. As women of faith, let's join together to become the women God created us to be.
DISCOVER MORE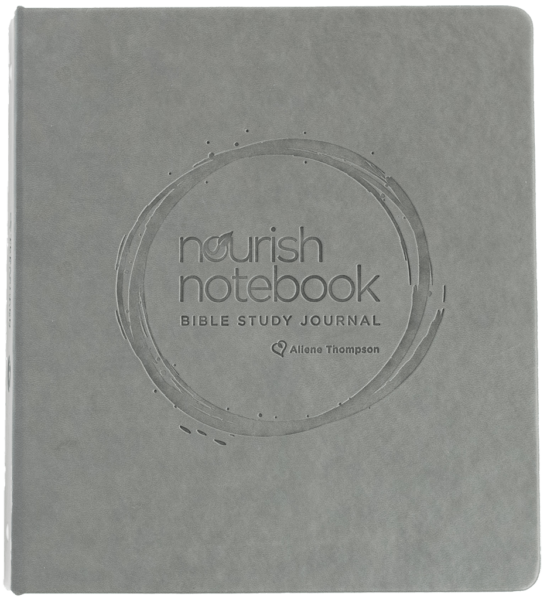 NOURISH
NOTEBOOK
The Bible Study Journal to Help Nourish Your Soul
The words that God has spoken for your life are unique to you. Treasure them and keep them close. The Nourish Notebook gives you a place to record the truth God has revealed to you, all in one place.
ORDER YOUR NOTEBOOK TODAY!
TREASURED DEVOTIONS
The Treasured Ministries Blog
Learn. Grow. Thrive.
We grow when we connect to the words of Jesus, the True Vine. We thrive when we are watered by the Living Water. ​Treasured Devotions ​help you to learn, grow, and thrive so you can live the life you were created for with confidence.
TESTIMONIALS
What Others Are Saying