Discover Truth. Experience Freedom. Live Treasured.
You can trust the One who created you to know how to heal your heart and lead you to the life you were created to live. In God's love, you will find wholeness and peace. Because this change happens through a beautiful process of taking God's hand every day through an intimate relationship with Him, our resources go beyond accompanying you on your faith journey, but actually lead you to Jesus – the who creates the path and lays the stepping stones for your journey.
It's time to become the woman God created you to be
Deepen your walk with God.
Discover the Nourish Bible Study Method.

Spend time in God's Word daily.
Join the Treasured Tribe.

Receive Truth from God.
Begin walking in confidence and freedom one step of faith at a time.
Start your journey today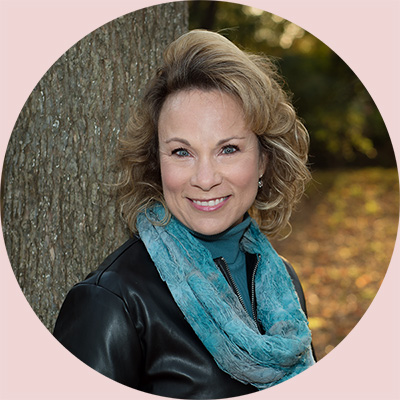 "Treasured Ministries is a wealth of resources for those wanting to grow deeper in their spiritual walk. But they are also a friend to the lonely and the broken who need to know that God sees them, hears them, forgives them and loves them too much to leave them where they are."
Dr. Michelle Bengtson, Author of Hope Prevails and Breaking Anxiety's Grip
LIVE TREASURED PODCAST and BLOG
Learn. Grow. Thrive.
I'm ready to…