Transform your life through the power of God's Word
Are you frustrated because you cannot find wholeness and peace?
"The resources available through Treasured Tribe® with the Nourish™ Notebook have truly been life changing to me. After a period of difficult years not hearing much from God and reading His word most mornings for an hour, it wasn't until I learned the Nourish Method that slowed me down enough to hear from God daily and face life with joy again."
Mary E.
You can trust the One who created you to heal you one beautiful, bold, brave step of faith at a time.
Deepen your relationship with God
Encounter the life-changing effects of God's Word
Heal soul hurts through a daily walk with God
Experience true rest
Join the Treasured Tribe
It's time for you to thrive with daily truth and a tribe by your side.
Just take these three easy steps to get started.

Sign up for the Treasured Tribe membership

Receive login inside your welcome email

Begin your journey and find strength to flourish
Join the Treasured Tribe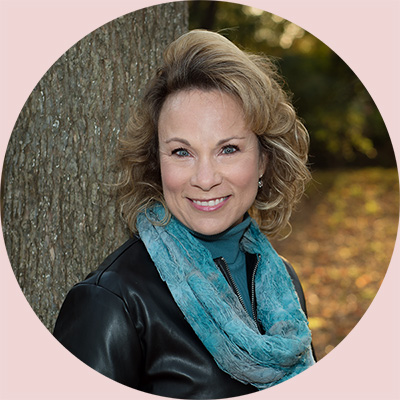 "Treasured Ministries is a wealth of resources for those wanting to grow deeper in their spiritual walk. But they are also a friend to the lonely and the broken who need to know that God sees them, hears them, forgives them and loves them too much to leave them where they are."
Dr. Michelle Bengtson, Author of Hope Prevails and Breaking Anxiety's Grip
For over a decade, Treasured Ministries has helped hundreds of women like you transform their lives with a faith-based approach to heal soul hurts.
You can trust the One who created you to know how to heal your heart and lead you to the life you were created to live. In God's love, you will find wholeness and peace. Because this change happens through a beautiful process of taking God's hand every day through an intimate relationship with Him, our resources go beyond accompanying you on your faith journey, but actually lead you to Jesus who creates the path and lays the stepping stones for your journey.
Start Your Journey Today
LIVE TREASURED PODCAST and BLOG
Learn. Grow. Thrive.