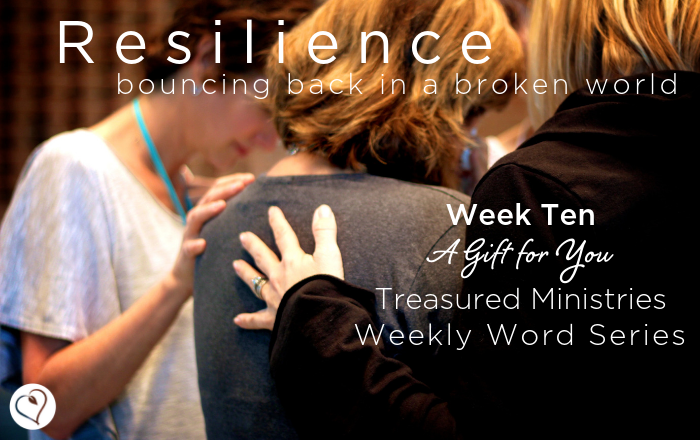 Happy Thanksgiving Treasured Tribe!
Today we wrap up our Resilience Series on 1 Peter with a gift just for you. Millicent Phillips has written a beautiful poem called "Horizons" just for the Treasured Tribe to commemorate our journey together through 1 Peter.
Download your printable of the "Horizons" poem to enjoy and share with friends.
Click here to download.
Have a wonderful Thanksgiving. We are so thankful for you!
Blessings,
Aliene Thompson
---
Blog written by Aliene Thompson. Aliene Thompson is the founder of Treasured Ministries and the Author of the Nourish Bible Study Series. © 2019 Treasured Ministries.