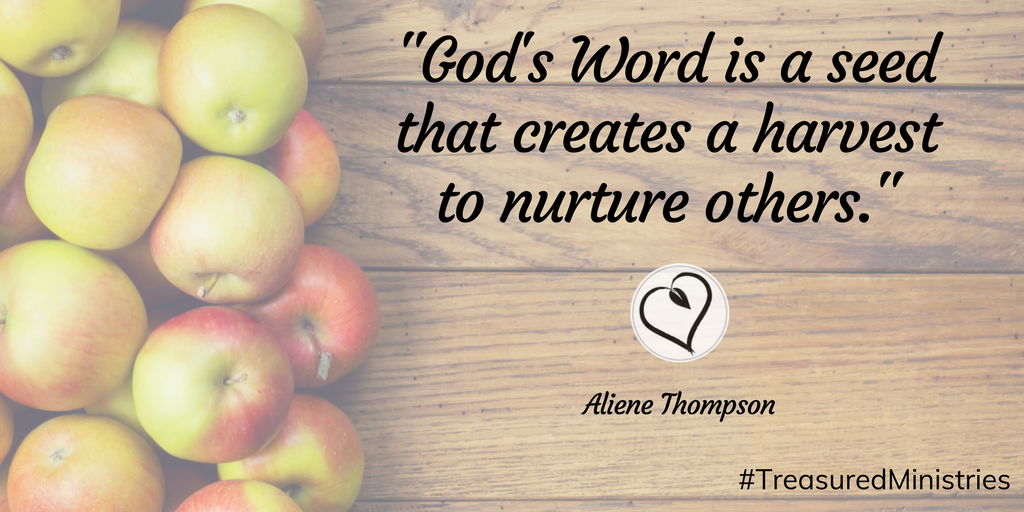 The sky held onto the heavy golden sun for as long as it could. Slipping through the fingertips of the horizon, the globe of golden light retreated for the day but not without leaving a proper parting gift. Writing with of streams of orange and purple against the backdrop of wispy clouds the sun said a glorious goodbye and welcomed the bright moon to take its turn to captivate the sky.
Reveling in the Circle of Life
Sunrise. Sunset. Seasons in life. The circle of life. 
She sat still and quiet on the mountain top and watched the sunset with great intention as tears fell on her face. Seasons in life. Sunset. Sunrise. The circle of life.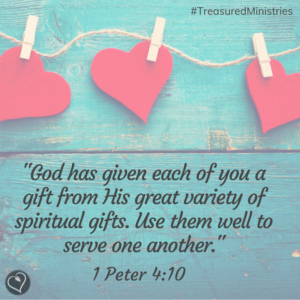 The cool mountain air settled in and she pulled her sweater close around her shoulders and wiped her tears. She felt the Lord's presence so close and leaned into His heart with an honest prayer to her soulmate as her tears flowed. Her relationship with Jesus was authentic and vulnerable. Her deep love for him was simply an echo of his love and forgiveness towards her. Her journey through hurt, hope and then finally healing was beautiful but in this moment the Holy Spirit revealed it not yet a complete circle. She knew Jesus was asking her to comfort others with the same comfort He had given her.
Sunrise. Sunset. Seasons of life. The circle of life.
"All praise to God, the Father of our Lord Jesus Christ. God is our merciful Father and the source of all comfort. He comforts us in all our troubles so that we can comfort others. When they are troubled, we will be able to give them the same comfort God has given us." 2 Corinthians 1:3-4 (emphasis mine)
The Women Who Followed Jesus
While Jesus was on the earth, a group of women followed him and ministered to his needs out of their own means (Matthew 27:55, Luke 8:1-3).  These women transformed by the healing touch of Jesus, in turn, served Jesus out of their own means.
"After this, Jesus traveled about from one town and village to another, proclaiming the good news of the kingdom of God. The Twelve were with him, and also some women who had been cured of evil spirits and diseases: Mary (called Magdalene) from whom seven demons had come out; Joanna the wife of Chuza, the manager of Herod's household; Susanna; and many others. These women were helping to support them out of their own means." (Luke 8:1-3 NIV)
Because you belong to Jesus, you have a great capacity to love. How has Jesus comforted you with his words? Complete the circle by sharing those words with others.
God's Word is a seed that creates a harvest to nurture others. And in doing so, the cycle of God's love continues to fall on the earth for his glory.
Nurture: to care for and encourage the growth or development of someone.
We were created to nurture, to serve and to lead others by leading them to Jesus.  When we equip women to connect with Christ through His Word and ultimately allow him to nourish their hearts with truth, redefine their identity and the purpose for which they were created, they will experience the freedom, healing, and growth that only He can bring.
Nourish Scripture: 1 Peter 4:7-11
Take the next step by downloading Nourishing Your Heart to learn how to connect with God's Word in a way that transforms the way you live. 
---
Blog written by Aliene Thompson. Aliene Thompson is the founder of Treasured Ministries and the Author of the Nourish Bible Study Series. © 2019 Treasured Ministries.