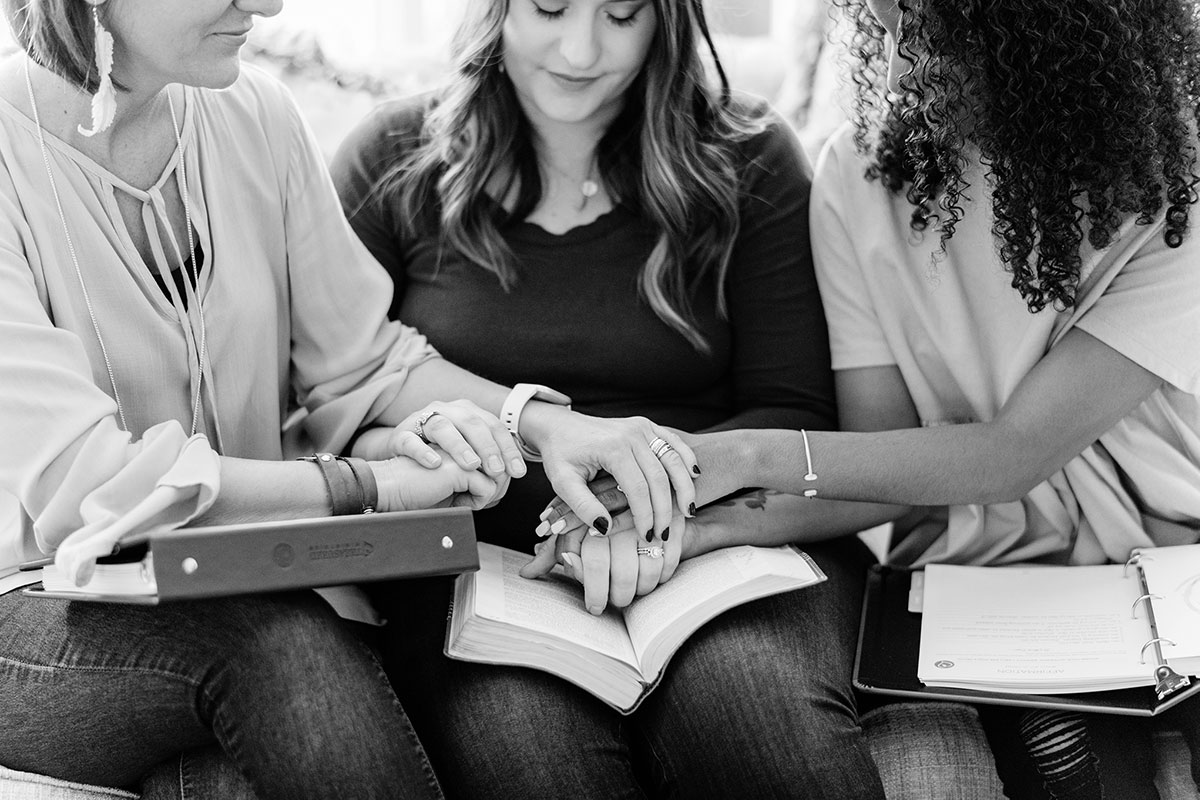 Thank you for partnering with us.
Your donation matters!
Support Treasured Ministries
Contributions or gifts made to Treasured Ministries, a 501(c)(3), are tax deductible as charitable contributions. Financial information about this organization and a copy of its license are available from the North Carolina State Solicitation Licensing Branch at 919.807.2214. EIN #83-1422996.