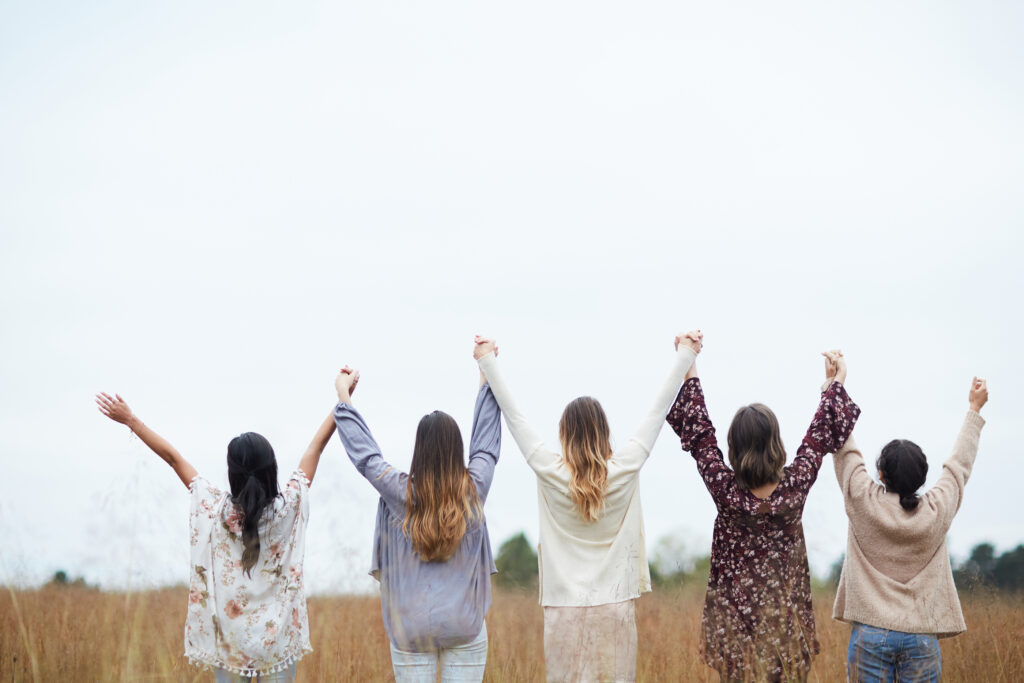 How do I set boundaries for healthy connection? 
 by Aliene Thompson
Breaking free from codependency is like breathing in the fresh air of real freedom for the first time. This spirit-filled, refreshing God-first way of living is so incredible you vow never to go back to the unhealthy relationships you once entertained. 
Finding security in intimacy with God, you might reason it's safer to be with Him – only Him. Putting your heart out there again seems too risky.
But deep down, you know that God created you for connection. You feel nudges from the Holy Spirit, to put your heart back out there again. But moving forward feels confusing. You know you need to move forward – but the "what ifs" surface.
What if I make a mistake and get involved in an unhealthy relationship?
What does a healthy connection look like, and how will I know?
I no longer need people; I am free from codependency – isn't that right?
Who can I trust?
At this point, you could close the borders of your heart with Jericho-sized walls and signs that say KEEP OUT… or… You could take God's hand and let him lead you his way to share your heart again.
Join me for a teaching message from Deuteronomy 2 today as we gain biblical steps of faith to navigate a new season of healthy connection with others. It's time for your new season.
Watch Today's Message on YouTube and subscribe to our YouTube Channel to catch the latest messages, or you can scroll below to listen to this message on our podcast.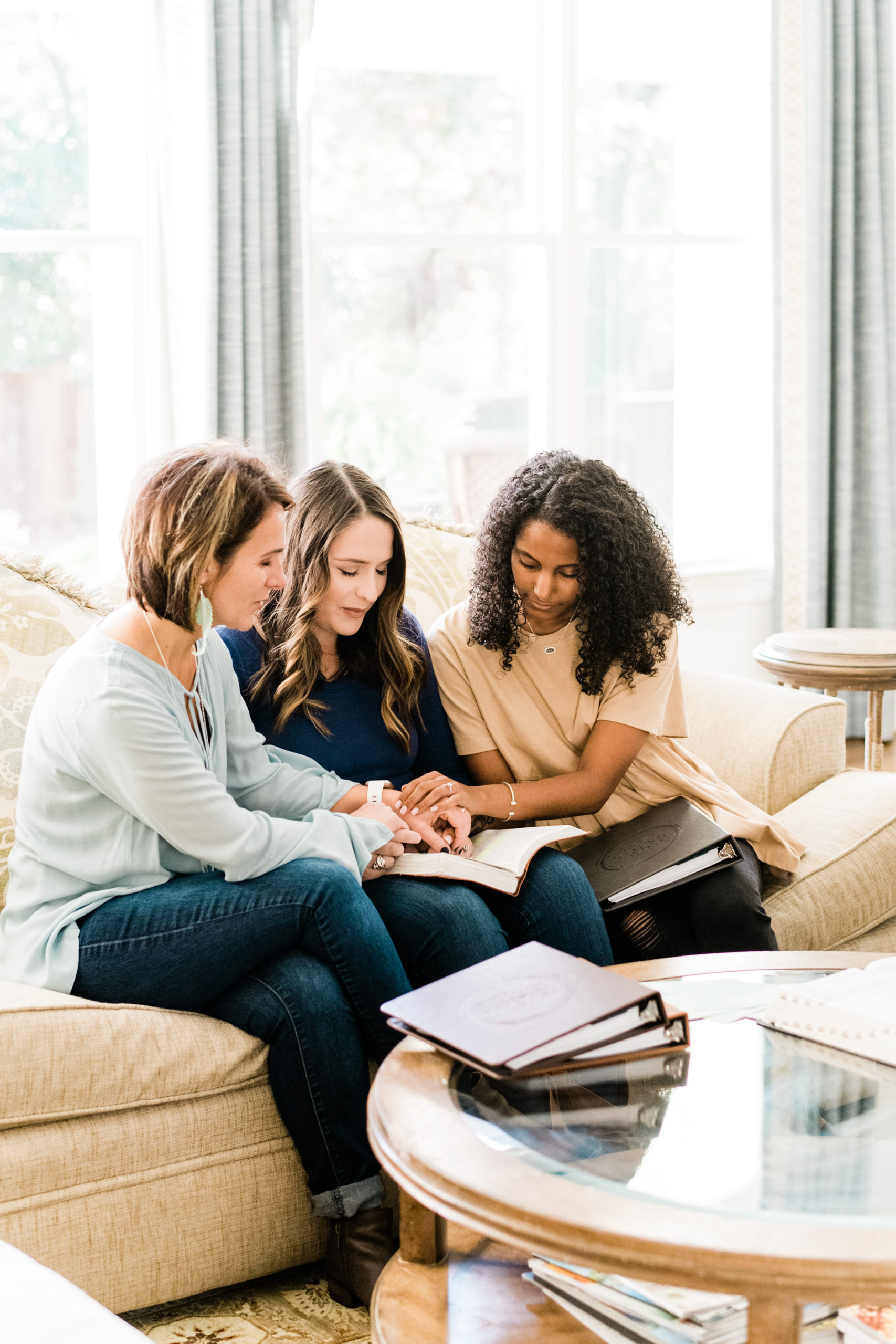 Discover how to set boundaries God's way AND support Treasured Ministries at the same time.

Join the Treasured Tribe, access our new Boundaries are Biblical class, and find a supportive community to cheer you on!
Podcast: Play in new window
Subscribe: Spotify