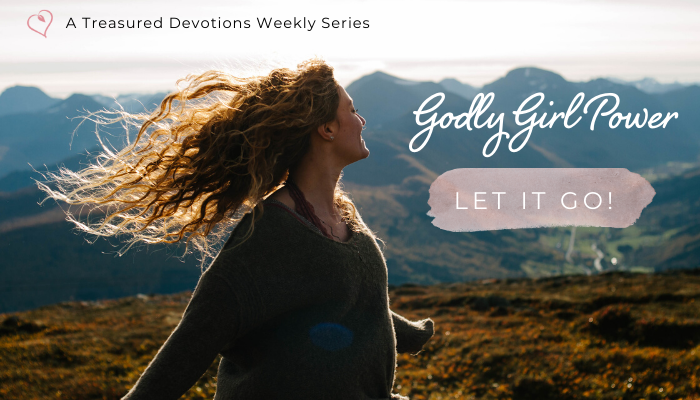 Whether the disciples knew it or not, as they gathered around the table to take part in Passover, their meal symbolically portrayed what Christ would accomplish on the cross in a matter of hours. Jesus paused on his pathway to the cross long enough to prepare his disciples for the hours that would follow. The events of the next days would test their faith.
It is significant that Christ was crucified on Passover. The Israelites in Egypt provided their own Passover lambs to save their households, as God had instructed. But Christ himself became the Passover Lamb for the whole world—without defect because he was without sin (1 Corinthians 5:7). The Bible says that we have been redeemed with the precious blood of Christ, as a Lamb without blemish or sin (1 Peter 1:19).
Isaiah 53 describes Christ as our Lamb who would bear our griefs, carry our sorrows, and be wounded for our transgressions and bruised for our iniquities. His stripes would bring healing; his chastisement would bring peace. And his soul would be made an offering for sin. When we come into the new covenant, we can rest in Christ!
God rescued the Israelites from slavery when they put the lamb's blood on the door. Jesus rescues us when we put our faith in his shed blood.
When we accept Jesus as our Savior, we apply the blood of Jesus Christ over the door of our heart by putting our faith in his finished work on the cross. The shed blood of Christ rescues us from the penalty of sin, the power of sin, and the dominion of darkness (Colossians 2:8–15).
Get rid of the old yeast, so that you may be a new unleavened batch—as you really are. For Christ, our Passover lamb, has been sacrificed (1 Corinthians 5:7).
You were taught, with regard to your former way of life, to put off your old self, which is being corrupted by its deceitful desires; to be made new in the attitude of your minds; and to put on the new self, created to be like God in true righteousness and holiness (Ephesians 4:22-24).
Renewing our minds gives us the power to put our rescue in Christ and releases our old life to take hold of the new. That's godly girl power!
Read the following out loud:
Jesus took all my sin and gave me a right standing with God. Jesus took all my sorrows and gave me his joy. He took all my anxiety and gave me his peace. Jesus took all my shame and allowed me to hold my head high. He took all my weakness and gave me his mighty strength through the power of his Spirit. He gave me the armor of God for protection against the enemy's attacks (Ephesians 6:10–18). He took all my sickness and depression and healed me body, soul, and spirit (Matthew 8:17; Isaiah 53). He crucified my flesh and gave me the fruit of the Spirit (Galatians 5:22–23). Everything that Jesus has, all that his name means, all that his life represents, is mine. He lives inside me. Because of him, God has invited me to eat from his table and share in his Son's inheritance.
Spiritually, Jesus broke the power of sin in my life. He took my religion and gave me a relationship instead. He took my fear and gave me love (1 John 4:18). He bound up my broken heart (Isaiah 61:1) and proclaimed my freedom. Jesus took my filthy rags and adorned me with a robe of righteousness and a garment of praise (Isaiah 61:3). The curse of the law is broken (Galatians 3:13). And now I am free to have the power of his Spirit (Acts 1:8) and choose to walk into a new way of life.
Treasured one, find godly girl power in our Nourish Scripture this week as we remember our rescue so we can release our old life to take hold of the new. See you for the Treasured Tribe Talk on Thursday!
Nourish Scripture: Ephesians 4:17-24