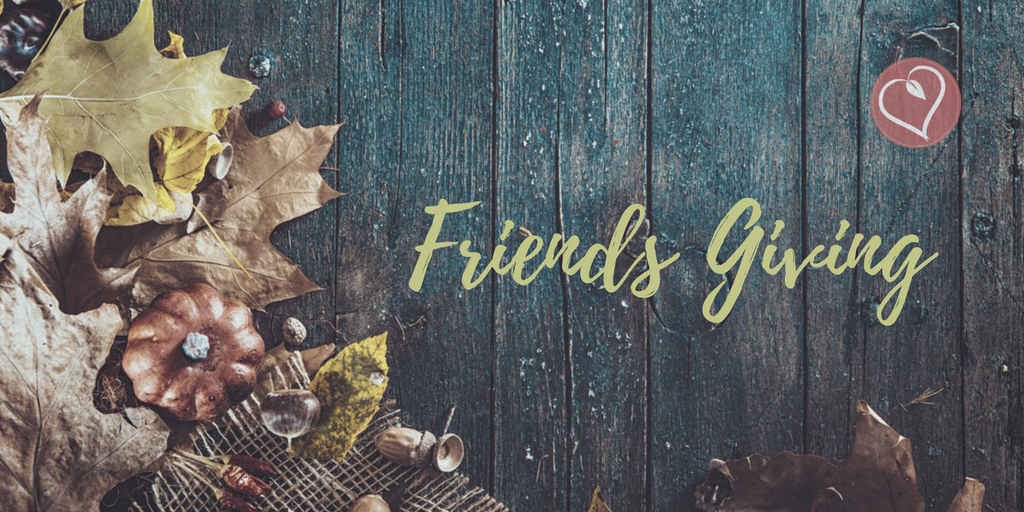 She began to practice friendship again. And practicing friendship meant that although she did not do it perfectly every time, she continued putting herself out there, taking proactive steps to the beat of God's principles. And with every step she found others who were looking for this kind of connection.
Sharing her life with people in this way brought her heart great joy.
Hiding in her safe harbor had only hindered her heart. Carrying God's love to others out in the great expanse of the ocean with her sails lifted high is what she had been created for. Confident in God's direction for authentic friendships, she knew she could trust the Holy Spirit to navigate her through stormy seas.
She would no longer seclude herself and hide her heart.
She believed she was worthy of love, and when she lived this way she invited others to feel the same. Authentic friendship pushed her to be vulnerable and real with others, but this was an adventure worth taking.
The Joy in Practicing Authentic Friendship
I hope you have enjoyed this Authentic Friendship series from Treasured Ministries. Deep connections bring life to our social media saturated world. Practicing authentic friendship is a beautiful gift to share!
This is the truth: You can have deep connections ordained by God himself! You are worthy to be loved. To belong. But you must practice . . . you must put yourself out there . . . and you must do it God's way.
As we close out this series today, I pray you have a wonderful Thanksgiving. I definitely learned so much in writing these devotions! Our advent series starts next week. Going with the flow of the Authentic Friendship series, I asked friends to help me write this next one—and can't wait to share it with you.
Also, the videos for the Nourish Bible Study Series are now online. YAHOO! We are so excited to share these with you and hope you will consider starting one of our studies in the New Year.
---
Blog written by Aliene Thompson. Aliene Thompson is the founder of Treasured Ministries and the Author of the Nourish Bible Study Series. © 2019 Treasured Ministries.