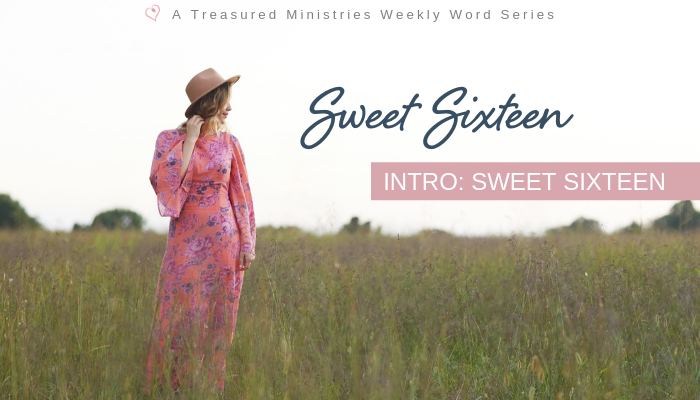 The Spiritual Occasion of the Royal Wedding
She was confident and stunning. With lace covering her shoulders and an heirloom tiara precisely positioned in her hair, Kate Middleton reflected a natural beauty on her wedding day. Elegance cascaded effortlessly as she advanced down the lengthy aisle of awe-inspiring Westminster Abbey on April 29, 2011. With her father by her side, every step along the royal red carpet brought her closer to being joined to Prince William in holy matrimony.
The royal wedding was not simply a grand affair—it was a global event.
Ladies wearing fashionable hats in many hues and men in their finest, royalty and well-to-do, witnessed history as a young lady became a princess. Besides those present, eyes from around the world connected through television and the Internet to be a part—if only remotely—of a stirring historic wedding.
Relaxing on a comfy couch before the flat-screen, I was one of the billions who set aside time to watch this spectacular occasion.
I know that fairy tales aren't real; still, I enjoyed lingering in a land of queens, kings, and castles where it's easy to imagine that fairy tales, as the song lyrics insist, can come true. Lost in the wonder and fanfare of the moment, I found myself forgetting that beyond this enchanting extravagance, marriage is a solemn and spiritual occasion designed by the Creator himself.
The Bishop of London, Dr. Richard Chartres, who officiated that day, reminded me of this. As he stood at the podium, his deep voice filled the hall with a warmth that beckoned my attention and shifted my focus to Jesus, my heavenly Bridegroom.
Like a full moon that provides the brightest light in a star-filled sky, his carefully expressed homily highlighted this simple truth: Only Christ can complete our lives and give us the security we need so we can give to others.
"As the reality of God has faded from so many lives in the West, there has been a corresponding inflation of expectations that personal relations alone will supply meaning and happiness in life. This is to load our partner with too great a burden. We are all incomplete: We all need the love that is secure, rather than oppressive; we need mutual forgiveness to thrive."
Remarkable truth.
As his words rolled around in my head for a moment, the glamour of this Cinderella day seemed to fade into the background. I realized that even a prince with the world at his fingertips could not provide his bride with enough security.
Even a prince who bestows his bride with the title of princess cannot give her enough significance to satisfy.
Even a deeply devoted husband cannot provide his wife with all the love and acceptance she needs.
Everlasting joy, security, and true rest for our souls come not from belonging to a person or holding a certain position or gaining worldly possessions—but by trusting a Savior.
Come See Jesus with Fresh Eyes this Summer
Welcome to Sweet Sixteen: A Treasured Ministries Weekly Word Series Study on the sixteen chapters in the Gospel According to Mark.
Jesus said that if we seek him, we will find him.
Let's seek Jesus this summer with an open heart that dares to believe that our he is all we'll ever need. Here is what you can expect:
Start your week d

raw

ing

closer to Jesus

with a

devotion sent to your inbox Monday morning.
See Jesus with fresh eyes of faith this summer as you r

ead through the entire gospel of Mark one chapter at a time

, one week at a time. At the bottom of each devotion, you will find a weekly Nourish Scripture to apply the Nourish Bible Study Method. Find security and freedom from fear as you get

to know

Jesus

intimately through his Word

.
L

et go of the Jesus you've learned from

others,

and

look

instead at the Jesus of the Bible as the source for living water to quench your soul's thirst.
Own this truth and gain confidence: your true value and purpose for which you were created can only come from Jesus himself

.
Jesus is worthy of our trust. His provision is not simply for the future, for everlasting life in heaven; his name already brings salvation and healing to our souls. Our salvation—our security in Jesus—begins with abundant life here on earth (John 10:10). He loves us unconditionally and wants the best for us.
Let this summer inspire a whole new level of trusting Jesus, one that we can experience together. We belong to Jesus—the only one who can complete our lives and give us the security we need so that we can freely give to others.
Invite a friend to join you! Let's do this!
Blessings,
Aliene
You've been promised a joyous life. Download Nourishing Your Heart to learn how to connect with God's Word and transform the way you live!
---
Blog written by Aliene Thompson. Aliene Thompson is the founder of Treasured Ministries and the Author of the Nourish Bible Study Series.© 2019 Treasured Ministries.