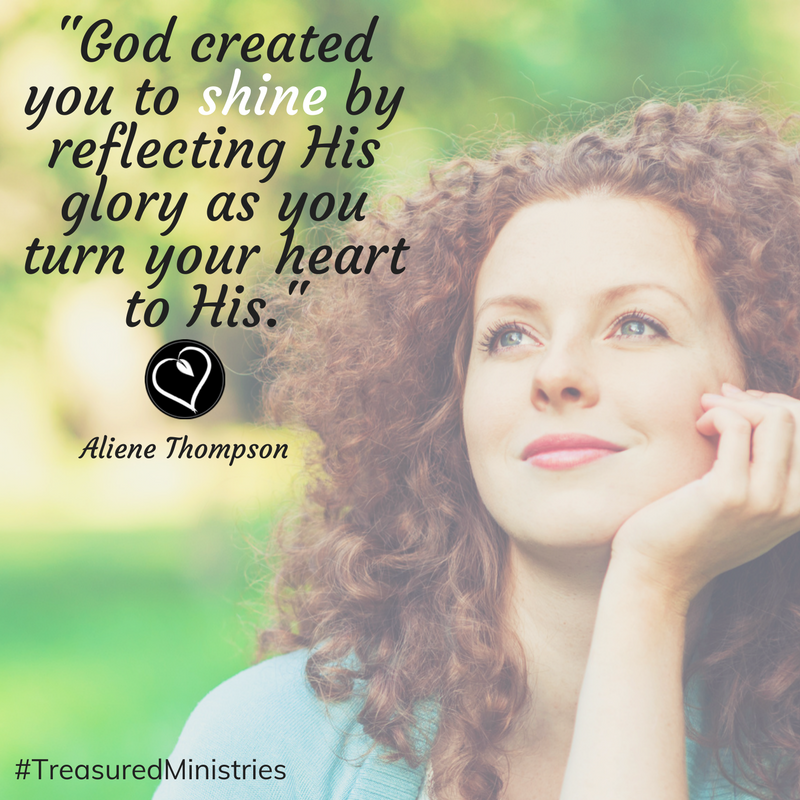 Her life story sang the sweet sounds of amazing grace and created a symphony that drew others to God's precious gift of salvation through Christ.  Much like an artist carefully and creatively plans each note to create a melody, God orchestrated her steps as she learned to walk by faith in His Words. Instead of creating a melody, these steps created moments linked together for a purpose greater than herself. 
The love of Jesus grabbed her attention . . . but it was God's words that captured her heart. Every syllable was sacred. His words were living and active. They became reality. They shaped her identity. They changed her life and would, in turn, change the lives of others.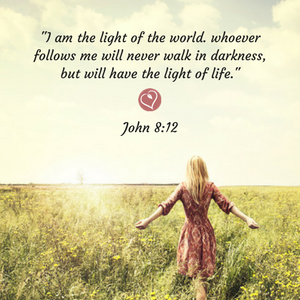 She found her authentic God-given voice by turning her heart towards his so she could listen to and be led by His Words.
Your Purpose Brings Value
What is your God-given purpose? When you seek God's plan by approaching him through the Bible—the Holy Spirit will reveal God's words . . . his plan for you . . .  to your heart. Your purpose brings value to this world and glorifies God. God is the author of your story. He is the only one who can write those words on your heart.
The words God whispers to your heart are holy, for they are his. They are meant to write your story so the greatest story—the gospel of Jesus Christ—can be told by your life.
You are a treasure. God created you to shine by reflecting his glory as you turn your heart to his.
Discover the Sweet Sound of Amazing Grace
God is waiting to lead and guide you into life-changing truth. As you respond to the Word and walk out God's will for your life in faith, you will receive nourishment that will flow to others as you become more and more the woman God created you to be. Find your voice by turning your heart toward his and creating music defined by steps of faith.
Your authentic God–given identity is needed and necessary. 
Make music one moment at a time. One step of faith at a time. One day at a time. ONWARD!
Nourish Scripture: John 8:1-20
Deepen your connection to God's Word by downloading Nourishing Your Heart today!
---
Blog written by Aliene Thompson. Aliene Thompson is the founder of Treasured Ministries and the Author of the Nourish Bible Study Series. © 2019 Treasured Ministries.