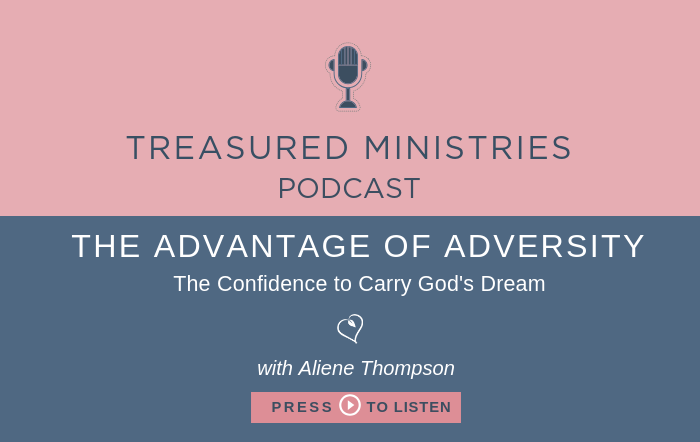 Adversity is your ally when you see it as an avenue to build the character and confidence necessary to carry the dream. 
Want more?  Today's podcast is an audio message taken from Dream Builder. This six-week study on Joseph and the Patriarchs written by Aliene Thompson is a part of the Nourish Bible Study Series. 
To discover more about the Nourish Bible Study Series, download the FREE chapters, watch corresponding videos or find out about resources available for small group leaders, click HERE.
Podcast: Play in new window
Subscribe: Apple Podcasts | Spotify | RSS