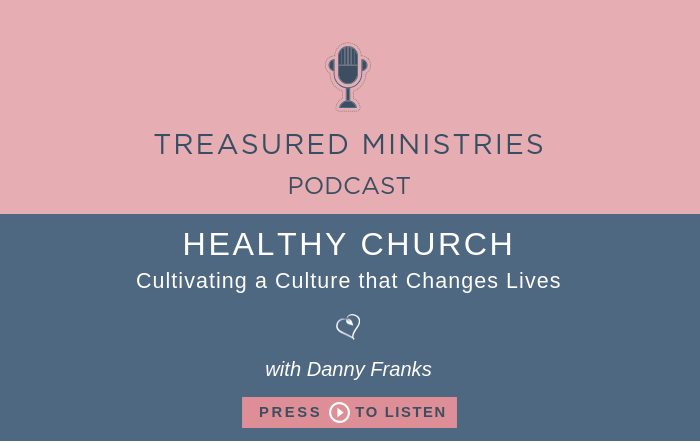 Do you have a great relationship with God but not so much with the church? Did you experience an unfriendly-clicky-church environment instead of a gospel-minded atmosphere of love and deep connection and you've decided to stay away? You are not alone. However, as my podcast guest, Danny Franks author of People Are The Mission explains, the church does not have to be this way, and it should not be this way. But this shift must begin with you and me. In today's podcast, find out how to discern a healthy church and the choices YOU can make to create a difference inside your congregation.
Danny Franks is the Pastor of Guest Services at The Summit Church in North Carolina. The author of People Are The Mission, Danny writes, speaks, and trains extensively on the topics of guest services and volunteer culture. He and his wife Merriem, have two adult children and two still in the nest.
Click here to find out about Danny's Upcoming Conferences at Summit Church.
Check out Danny's Blog and Website. www.peoplearethemission.com
Order People Are the Mission by Danny Franks.
Podcast: Play in new window
Subscribe: Apple Podcasts | Spotify | RSS