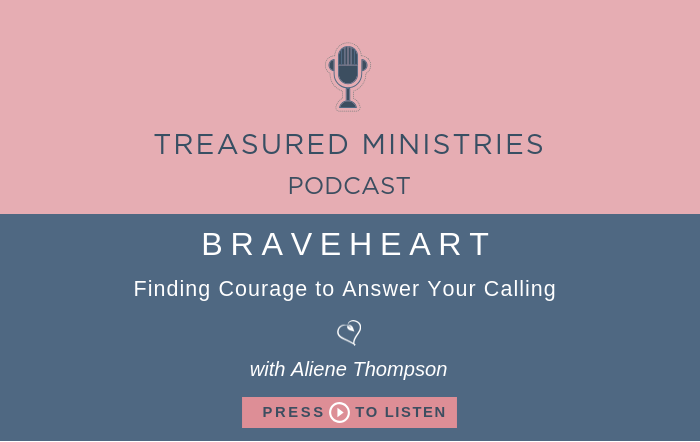 Brave hearts believe God, experience the Promised Land, and lead others to do the same. Becoming a brave heart is not the absence of fear—it is the presence of faith.
Today's podcast is an audio message taken from Brave Heart. This nine-week study on the book of Joshua written by Aliene Thompson is a part of the Nourish Bible Study Series.  
To discover more about the Nourish Bible Study Series, download the FREE chapters, watch corresponding videos or find out about resources available for small group leaders, click HERE.
Podcast: Play in new window
Subscribe: Apple Podcasts | Spotify | RSS