Your request for chapter 1 of Brave Heart was received. Click HERE to access it and get started reading right away!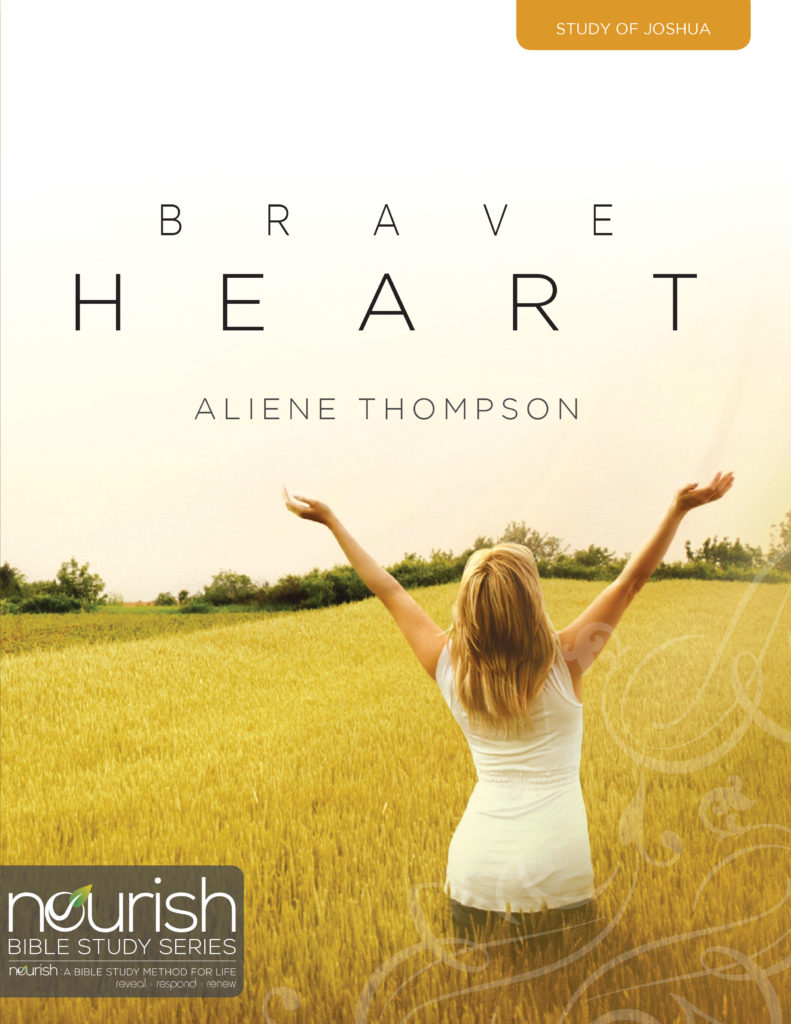 If you don't have time to read it right now, that's okay. We've also sent a copy to your email that can be saved for later and read when it's convenient.
We can't wait to hear how God frees you from fear!
Want to dig even deeper?
CLICK HERE TO PURCHASE BRAVE HEART