Connect with Jesus. Discover Truth. Experience Freedom.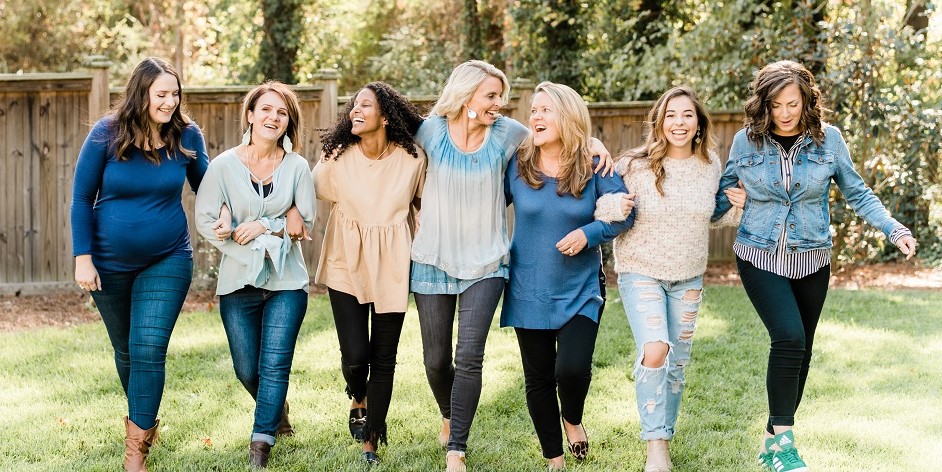 As women, we can live with silent pain in our hearts. We tend to carry around burdens that we might not even be aware of from our past, yet they can shape our paths.
These burdens create a drumbeat that says…
You aren't trying hard enough.
If you are God's treasure, then you need to do more.
You will never overcome your past. You will always struggle with this hurt.
The drumbeat creates a pattern that feels unescapable.
As a result, you struggle to identify the difference between God's voice and the enemy's voice. That inescapable drumbeat ends up directing your path and drowns out the voice of truth.
You want to finally break free from the destructive thought patterns that hold you captive. You want to discover how to connect to God's Word in a practical way that gives you truth and hope every day.
Connect to God's Perfect Love.
Fill out the form below to download God's Love Letter: