DISCOVER THE KEY TO CONNECTING TO GOD'S WORD
SO YOU CAN LIVE THE LIFE YOU WERE CREATED FOR

Connect with Jesus. Connect with a Tribe of Like-Minded Women. Connect with Your Purpose.
You matter. Your life matters. God designed you to make a difference in this world.
When you experience the unconditional love of God, the connection that's created unlocks your purpose and gives you the keys to live an authentic, faith-filled life.
The words we each connect to are the lens from which we view and navigate the life we live. Oftentimes, we have words connected to us that do not reflect our true identity. They can hurt our souls and block our path.
The key to living out our divine purpose—on His path—is by connecting to God's Word.
"The LORD says, 'I will guide you along the best pathway for your life. I will advise you and watch over you.'"—Psalm 32:8
At Treasured Ministries, we believe a key to unlocking your purpose is connecting to God's Word in such a way that allows his Holy Spirit to equip you through every step of life. This is why we've created resources that…
Help you unlock timeless truths in the Bible that you can apply to your life today.
Provide a step-by-step approach to how you spend time in God's Word that will transform the way you live.
Give you the necessary support to help you continue to grow in your purpose and plant seeds in the lives of others.
When Jesus spoke to women in the Scriptures, his words allowed them to see God—and themselves—differently. Because of that, they began to live differently. Jesus is still speaking to the hearts of women today, and he wants to speak to you.
Here is our statement of faith.
Discover More and Get Started on Your Journey!
GET YOUR FREE NOURISHING YOUR HEART E-BOOK!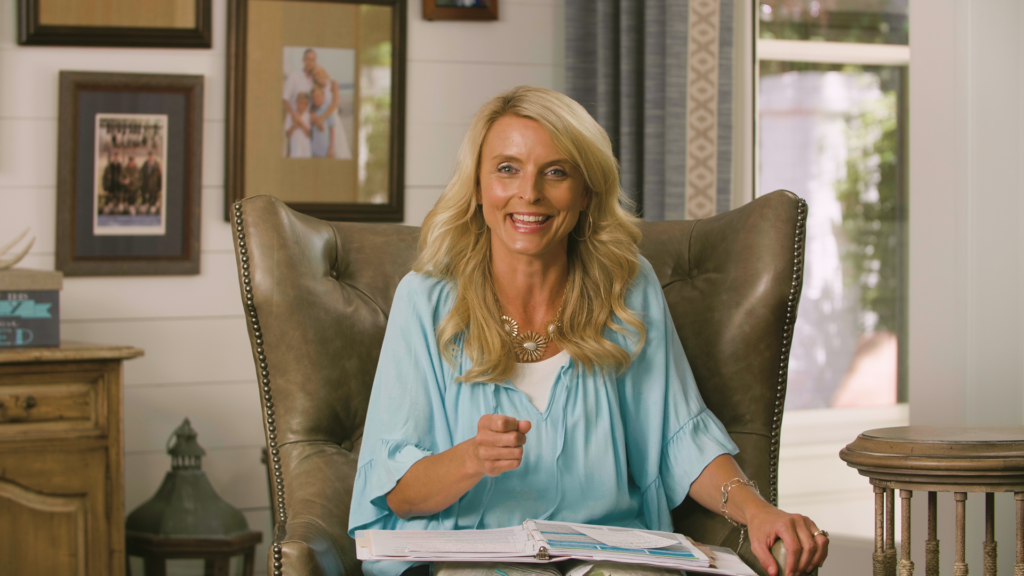 Meet Aliene. Let's Get Together for Coffee!
If we were to sit down for a cup of coffee, you'd quickly learn that I love to talk about God's Word and want to hear about how He is working in your life. I'd want to know your life story, because we each have our own beautiful journey that God has molded and shaped to bring us to where we are today.
When we share our faith-journey stories, God connects us to each other as we connect with Him. We develop a stronger and more confident voice that He intended for us to have as we shine like a light placed on a stand, giving light to those around us (Matthew 5:14-15).
I'd also want to share one of the most precious treasures in my heart, opening my home to a small group of women to share meals, share life, and share hearts on a weekly basis. It is a beautiful gift in my life that nourishes my body and my soul both physically and spiritually. This was the genuine connection I craved for years. My hope is that this discovery can help you make the connections you need to live the life you were created for.
I might ask you for your best parenting advice. Even though my sons are grown now, I have learned that being the best mom means you never stop growing because our seasons are always changing. And the best advice for me never came from parenting books—it came through heart-to-heart conversations with other women on the journey.
As we sipped our coffee, our conversation would be open and real. Authenticity, though once overlooked in my life, is now essential to me. A shifting season interrupted my life and changed me. Even my husband, or my very best friend, could not rescue me. Losing everything I thought was important allowed me to live differently by seeing differently—walking by faith in Jesus' words.
I am no longer committed to perfection or people pleasing—just the pursuit of following Jesus to live an authentic, faith-filled life. Some days I am better at this than others, but I do love this journey I am on—walking by faith one step and one day at a time.
This adventure is one I hope we can experience together through Treasured Ministries.
Jesus' words continue to change my life, and they can change your life too—one bold, beautiful, brave step of faith at a time. Here's to your journey of living an authentic, faith-filled life and becoming the woman God created you to be.
TESTIMONIALS
What Others Are Saying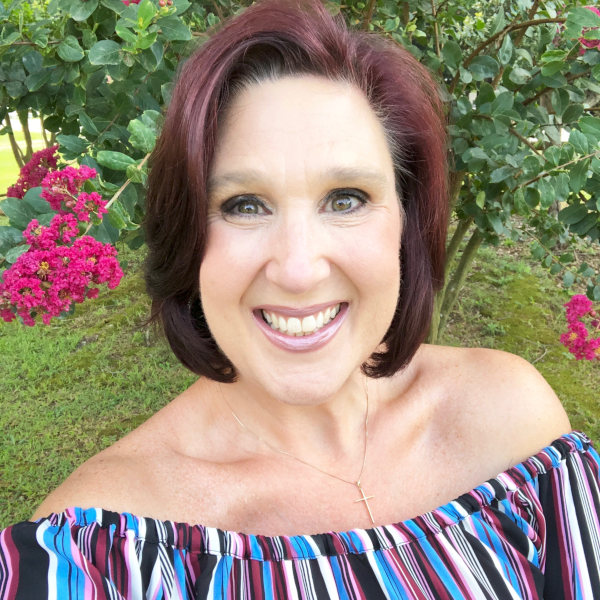 "I am extremely thankful for the Treasured Tribe Talk. Aliene has inspired me to dream, pray and do BIG things. God is able to do SO MUCH MORE than we can ever hope or imagine. Aliene constantly inspires me to take those leaps of faith in order to live the adventurous, impactful and fulfilling life God is calling me to live in and for Him. She helps me stay grounded in His Word with her Nourish Method and guides me to see scripture in a new way which in turn keeps my relationship with the Father fresh and new. In turn, my daily walk with Him constantly reveals new truth, hope, and vision for my journey. I'm living my best life, sharing it with others and making an impact Thank you Aliene. I'm forever grateful."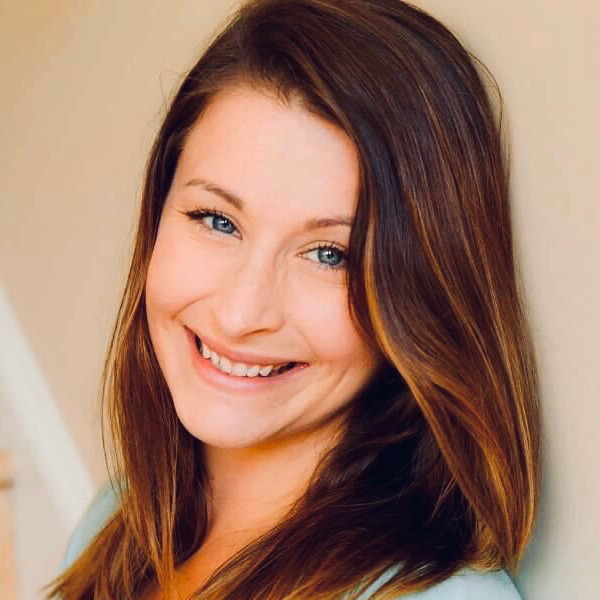 "The Nourish Method revolutionized my own study of the Bible and deepened my relationship with Jesus in ways I cannot express. Aliene is passionate about helping women unlock the power of hearing from God independently through the study of His word. Studying the word of God is the best way to develop a relationship Him. I'm forever grateful for the impact Treasured Ministries has had on me."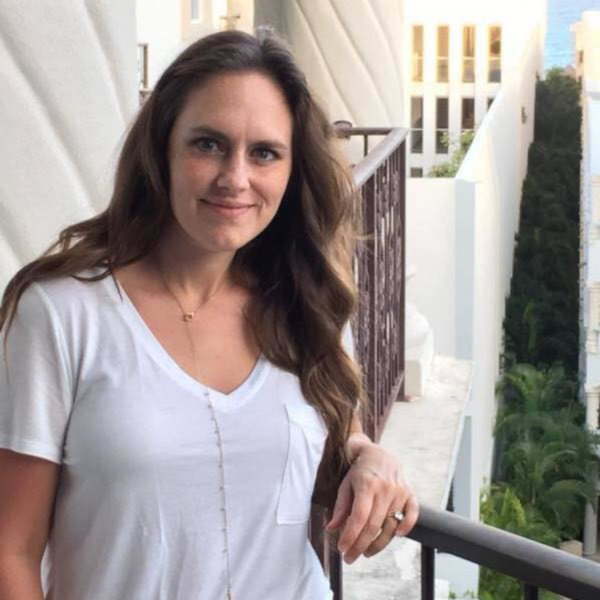 "I have led each of the Nourish Bible Study Series in my home with a group of ladies ranging in all ages and phases of life. The weekly studies are in depth and overflowing with abundant truth based off of the Bible. Meeting once weekly, we are able to follow the lessons up with the Treasured Ministries' video available on the website. Aliene shares what the Lord has revealed to her heart with beautiful words of encouragement and love. Our small group has dug deep, shared their hearts and burdens with one another, and watched intently as the Holy Spirit has renewed their hearts and minds. We have been so blessed by these studies!"