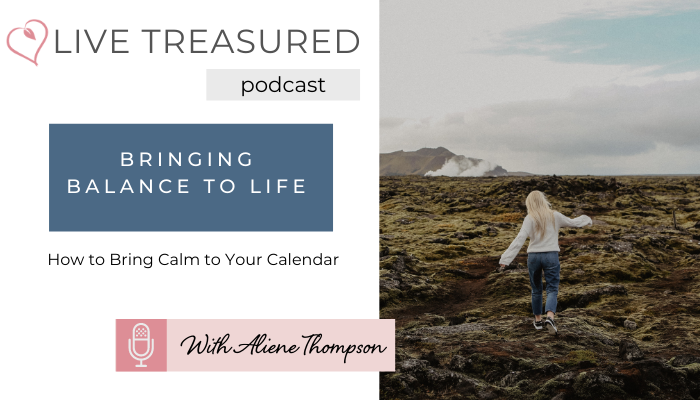 Do you feel like all you are doing is making you become undone? Many Christians feel and live frustrated and weary instead of free. So, what is the underlying issue that creates our crazy cluttered calendars? It may not be what you think! Listen to today's podcast and discover the reason why so many Christians are busy and weary, and gain three steps to live in freedom.  
Today's podcast is an audio file taken from one of our She Is Treasured Bible Studies, Godly Girl Power: Breaking Free from Codependency. To discover more about this series, click the link. https://treasuredministries.com/devotions/
Want to make a difference? Here are three ways you can help our ministry grow at no cost to you: 
1. Subscribe to our podcast.
2. Write a review of the podcast.
3. Forward the episode to a friend.
Podcast: Play in new window
Subscribe: Apple Podcasts | Spotify | RSS