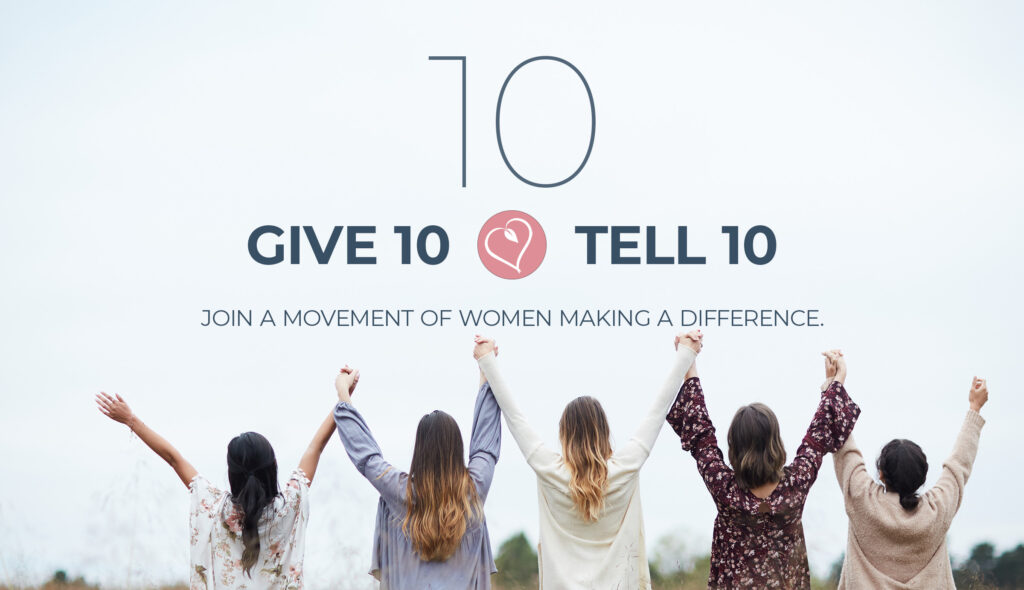 Your Ten Matters!
Giving women the opportunity to experience the wholeness and healing that only God can bring is possible when we all stand together.
Take these three easy steps and watch God move!

1. Give 10
Donate $10 or a multiple of 10 to Treasured Ministries.

2. Tell 10
Text this website or share on social media, and tag your friends.

3. Watch God Move
Visit the Give 10 Tell 10 website for challenge updates.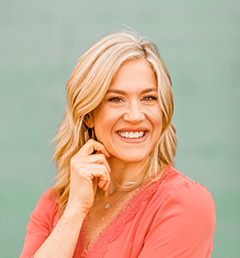 I am a proud supporter of Treasured Ministries because we share the same passion for helping hurting women to heal from their past and truly know their self-worth. This beautiful ministry bravely addresses the tough topics, unites women in community with one another, and connects them with God, our ultimate healer.
— Dr. Holly Spotts
It's one thing to accept the Lord, but it can't stop there. We believe in the mission of Treasured Ministries that takes women beyond salvation, and shows them how to grow in their relationship with the Lord. We believe God calls us to do all things with excellence, and believe that Treasured Ministries does that!
— Dr. Michelle Bengston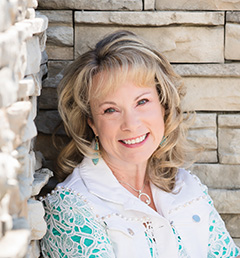 Thank You for Giving Ten!
Check back for daily challenge updates and watch God move.
We CAN reach our goal when everyone stands together! LET'S DO THIS!
Every 10 matters and makes a difference.
Thank you, donors for saying yes to the challenge!
Contributions or gifts made to Treasured Ministries, a 501(c)(3), are tax deductible as charitable contributions. Financial information about this organization and a copy of its license are available from the North Carolina State Solicitation Licensing Branch at 919.807.2214. EIN #83-1422996.